Insurers, Reinsurers & MGAs
Empower your customers with our Cyber tools.
Give your personal, commercial or high net worth customers the tools they need to protect themselves, their families and their businesses online.
Benefits

Differentiate your Insurance Products
Stand out from the market with Cyber security tools that add value and peace of mind to the end user.

Improve Policyholder Engagement
Provide risk management tools that reduce claims whilst improving retention of policy-holders and loyalty.

Enhance Product Performance & Profitability
Our tools help stop Cyber attacks, so they don't reach the point of a Cyber claim. Improve your loss ratios by empowering your policyholders to mitigate their online risk.
Client Testimonials
"DynaRisk alerted us to reconnaissance taking place against one of our domains by a cyber criminal. We took action to improve our security after receiving this alert. About 2 weeks later we received a targeted phishing campaign. Without the heads up, we very likely would have fallen for the attack." "DynaRisk's Breach Defence product gives our clients an added layer of protection online, helping to keep their businesses safe from hackers and online threats."
Find out more about we can help protect your:

Personal Policyholders
Visit Our Cyber Xpert Page

Commercial policyholders
Visit Our Breach Defence Page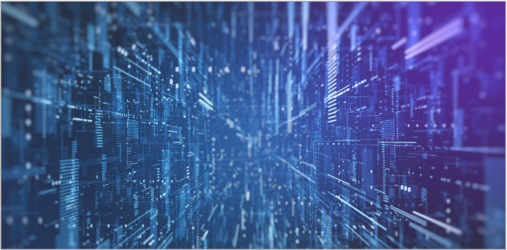 Data & Insights
We can derive unique insights and data for our partners on how businesses are improving their risk. We can compare businesses against each other across our vulnerability, leaked data and hacker chatter capabilities and leverage this to determine impacts on loss ratio, key risk themes in the portfolio and more. Use these insights to help market, adjust underwriting or offer discounts and incentives.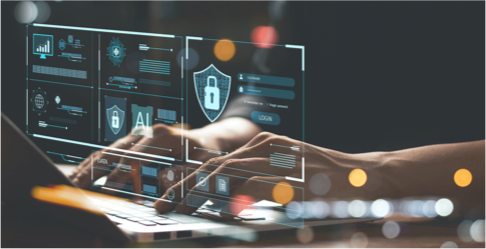 We are Intelligence Led
With access to over 350 cyber criminal communities around the world, we learn about threats first. Our ever growing dataset is made up of 32 billion records and over 1.3 billion hacker chatter records with over 100 billion entities. This gives us the ability to provide coverage to over 351.5 million domains globally.
Exceptional Customer Experience is at our core
We support clients with multi language capability, white labelling and API integrations. Breach Defence is available in 3 languages and Cyber Xpert is available in 8, with more on the way! White label our interface to suit your brand and onboard users seamlessly with our bulk registration and single sign on APIs for a smooth customer journey.
CREDENTIALS