---
About us
DynaRisk provides cyber security tools to home users and businesses. Founded in 2016, CEO Andrew Martin realised that companies were spending large sums of money on protecting their assets, leaving individuals to fend for themselves.
The amount of data created by individuals and businesses has seen a sharp increase in recent years, providing cyber criminals with more opportunities to defraud than ever. As a result the media is awash with cyber related stories and while it may seem like scaremongering, cyber threats truly are on the rise in line with our increased data output.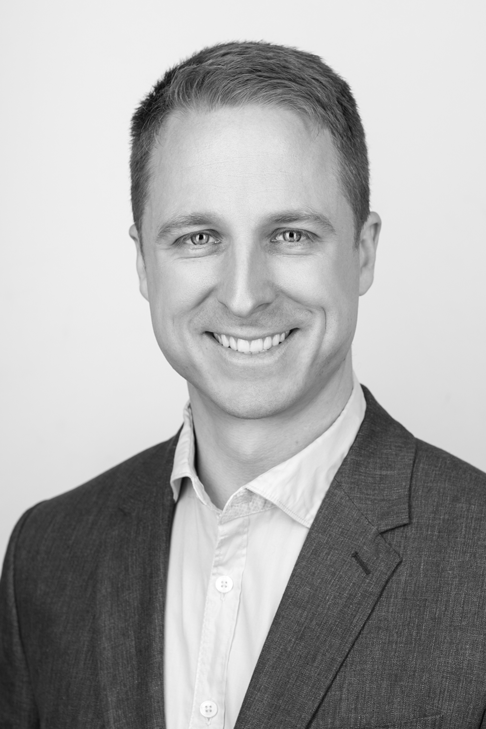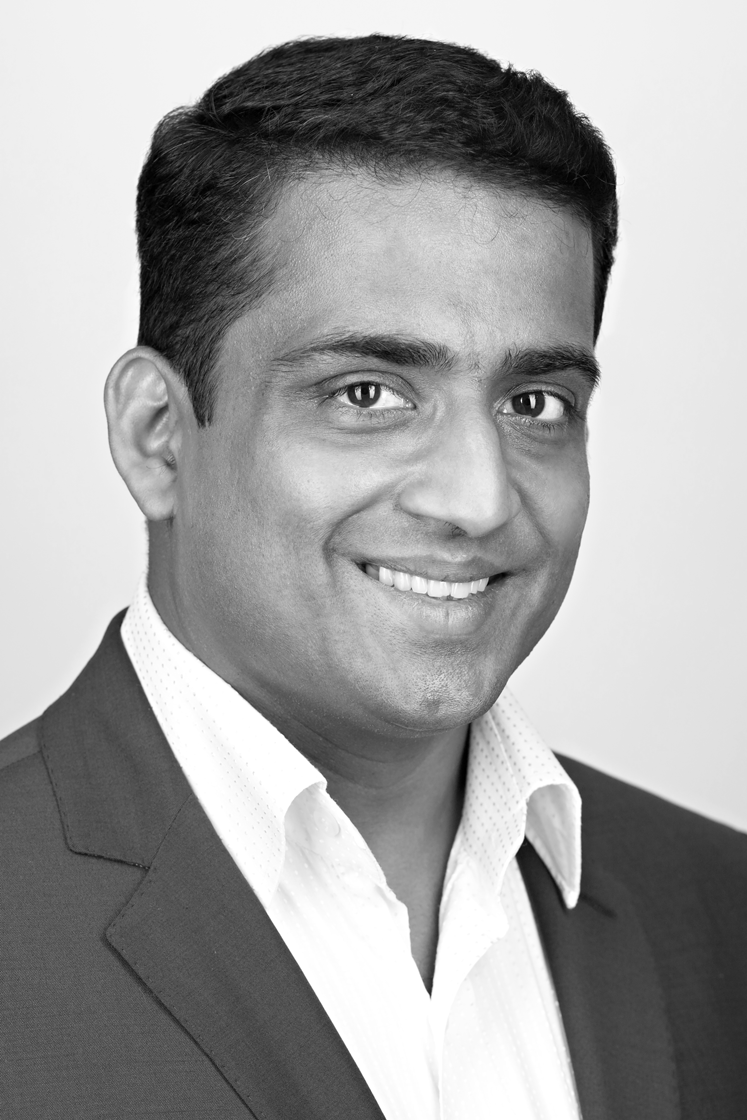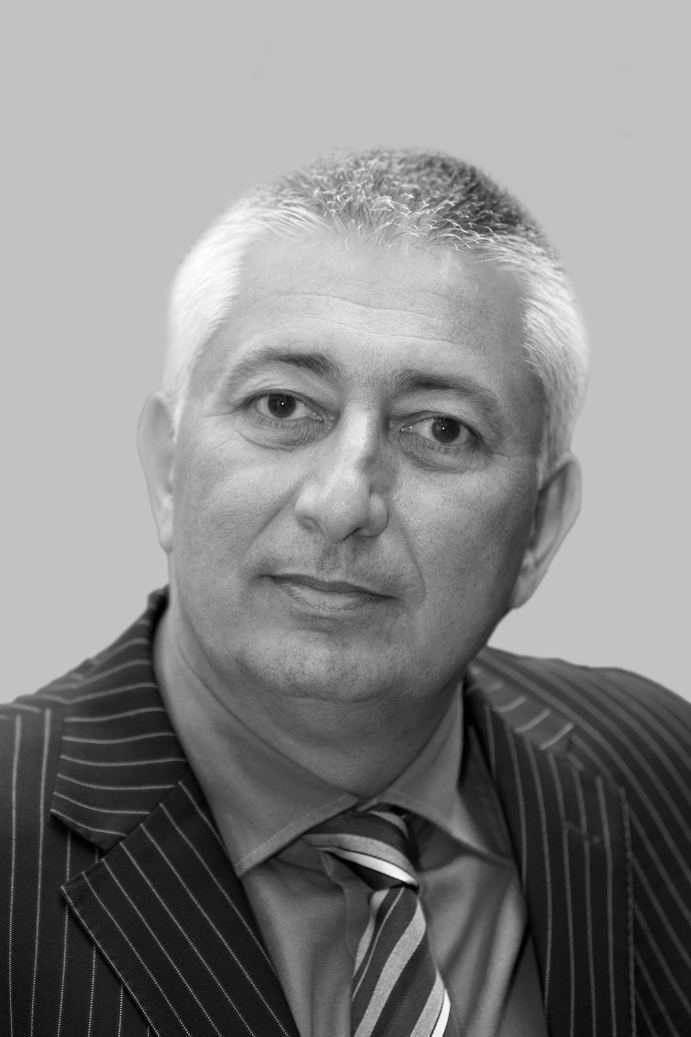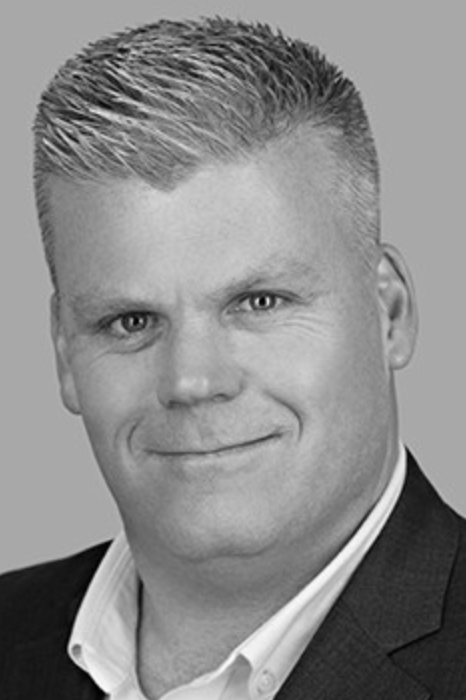 Bruce Goodwill
Head of Sales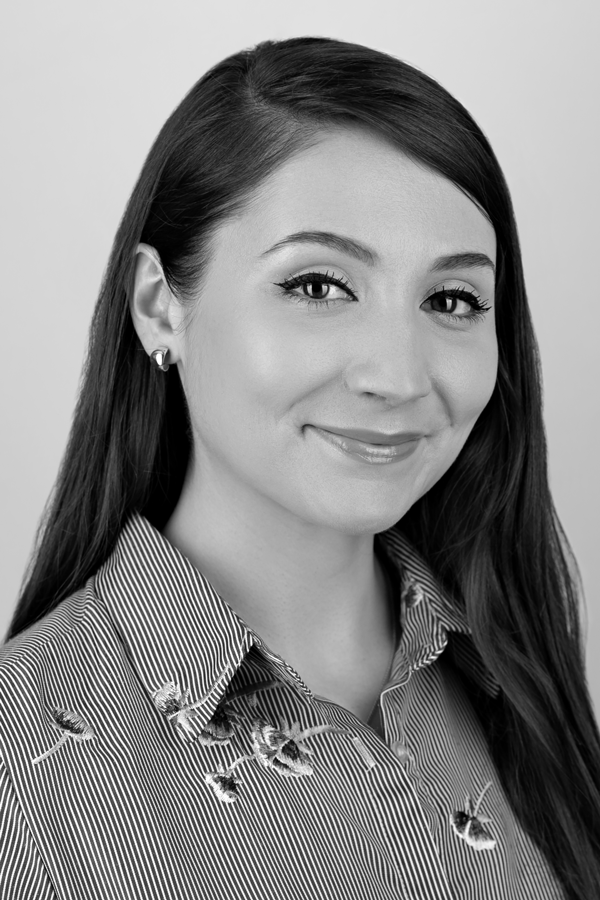 Tiffiny Franklin
Marketing Manager
Protecting yourself online is hard
DynaRisk makes it easy
DynaRisk provides an extra layer of protection that antivirus software can't. Our tools are designed to compliment antivirus software, giving our customers practical ways to manage their online safety. With the world's first personal Cyber Security Score and dashboard, we help people to better understand their cyber security risks and protect their entire digital footprint.
Personalised dashboard
with tailored actions
Your personal actions are displayed in an easy to use menu with step-by-step instructions. There are over 100 actions in DynaRisk's tool; the number and type of actions are tailored to you personally, based on your score and individual vulnerabilities.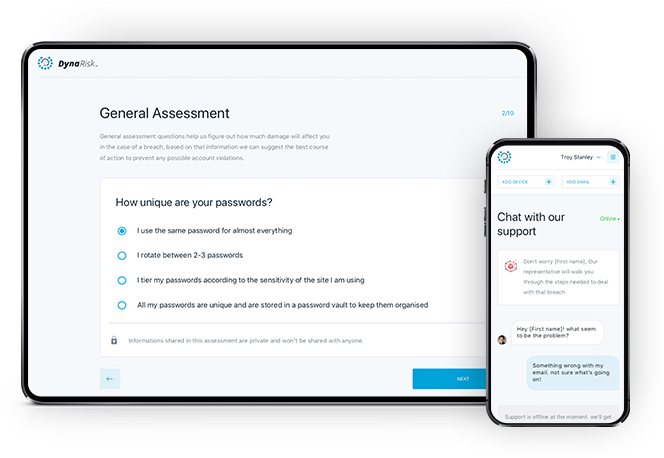 The world's first
Cyber Security Score
Much like a credit score, your Cyber Security Score tells you just how safe you are online based on our assessment which takes into account over 70 personal risk factors.
The Alerts
and training
Cyber security threats change all the time; with DynaRisk, you'll receive threat alerts to help you stay one step ahead as well as the necessary steps to protect yourself from them.
Advice and assistance
in the event of a breach
DynaRisk's intelligence team are constantly scanning the dark web to recover stolen information. If your email address is discovered in a data breach you will be notified and we will provide you with the necessary steps to help protect yourself. Or, if you think your information may have been compromised, DynaRisk are on hand to guide you through.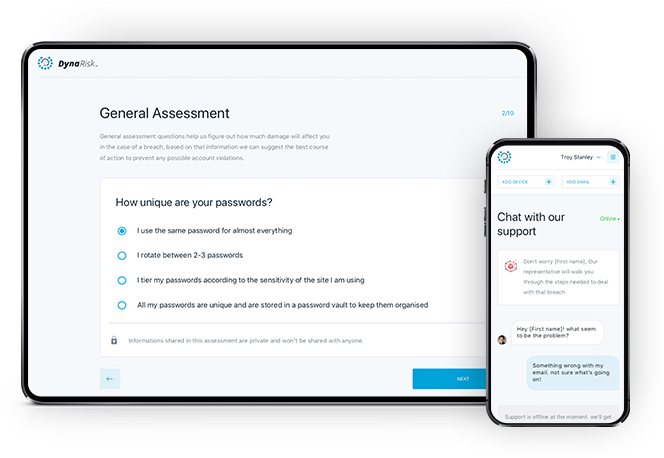 FREE

RESOURCES TO KEEP YOU SAFE ONLINE
We protect you from Cyber crime through our easy to use dashboard
allowing us to notify you instantly when you are at risk online
Breachstortion: the new scam on the block
Extortion emails have been around for a long time, the most common of which is known as 'porn scamming' or 'sextortion'. For the lucky few that have never received a sextortion scam, it's where cyber criminals send you an email claiming to have a video of you watching pornography by installing malware on your computer and spying through your webcam.
How SMEs can recover from cyber attacks
Social distancing has rapidly changed the way businesses operate, with many companies adapting to remote working in a matter of weeks. Needless to say, this has not gone unnoticed by cyber criminals who, assuming that IT defences will be affected, have been heavily targeting SMEs in a range of sectors.
Cyber threats on SMEs becoming more targeted and sophisticated
You may assume that large corporations are the main target for financially driven cyber criminals, but sadly small and medium businesses are just as at risk. What makes this risk worse is that oftentimes, a small business's cyber defence strategies are underfunded, increasing exposure to threats. A staggering 46% of SME business owners believe that cyber-attacks are 'mainly an issue for bigger organisations.' (Gallagher research). However nearly 90% of breaches occur in small businesses (FirstData), highlighting a deep misunderstanding when it comes to the cyber security threat landscape.