Discover Cyber Risks Your Clients Or Prospects Are Facing With Our FREE Company Security Scan
Imagine being able to quickly find out if your client or prospect is being mentioned in a hacker forum, has vulnerabilities on their site or leaked data being traded on the Dark Web.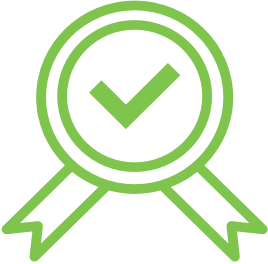 These issues can lead to ransom, business interruption, business email compromise, denial of service attacks or other kinds of hacks. With our Company Security Scan, you can see what types of cyber security issues companies are facing in minutes.
We only need a domain name
Our Company Security Scan, powered by Breach Check, will conduct a thorough scan of the company's digital footprint, allowing you to quickly identify their digital footprint, vulnerabilities, hacker chatter, or data breaches that could expose the company to cybercriminals. Our comprehensive reports offer numerous benefits, including:
Winning new business opportunities
Preventing financial losses
Engaging effectively with clients
Predicting and proactively preventing cyberattacks
Reducing overall risk exposure
Want to experience the full power of Breach Check?
You can find out more about how Breach Check works by clicking here , or you can book a demo with our team to see the full product in action.
User Feedback

"The information provided has been great for our book. We've used it to develop active engagement and dialogue with our clients which has helped prevent losses, and keep them cyber safe."
CREDENTIALS