Protecting yourself online is hard; DynaRisk makes it easy.
All-in-one cyber risk management tools for consumers that
drive behavior change and customer engagement.
Cyber threats target all sizes of business, DynaRisk helps smaller companies get the same protection as large corporates.
All-in-one cyber risk management tools & data for businesses and the insurance sector.
Reduce attack surface, drive staff awareness and provide portfolio monitoring.
DynaRisk has created intelligence led cyber risk management technologies to help consumers and smaller businesses defend against increasing cyber attacks.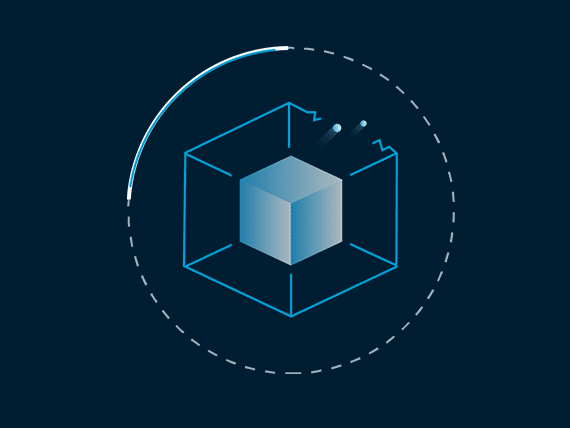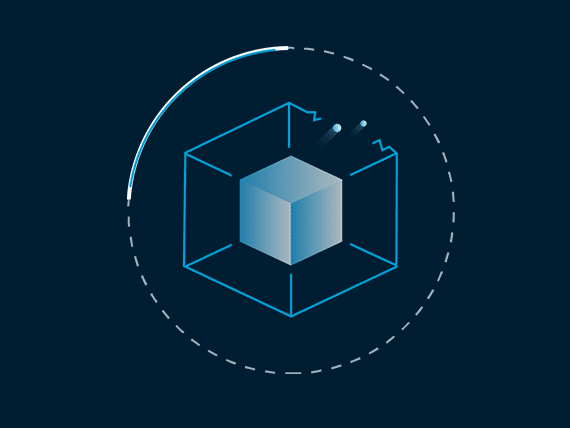 Data Breach Checker
DynaRisk has a team of cyber intelligence experts who are constantly monitoring the Dark Web for stolen personal data. When we discover information from a breach or leak, we take a copy and add it to our growing database which contains stolen credentials from breaches including Netflix, LinkedIn, Facebook and more.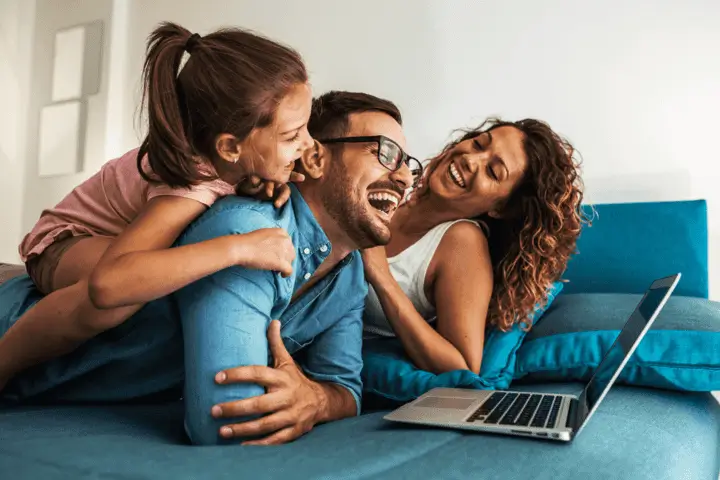 Choose a plan
Media reports citing new data breaches and cyber security flaws are becoming more frequent, so it's important that you take the necessary steps to protect yourself - however knowing what to do isn't always clear. That's why we have created a range of tools to help you not only improve your online safety, but your awareness of all things cyber security.
Home Plans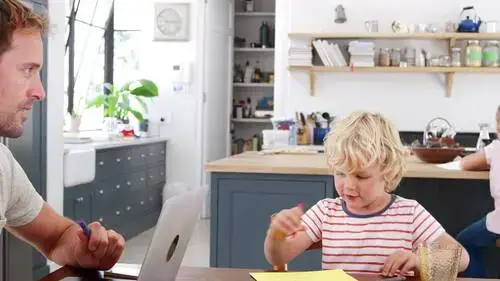 Protect your digital footprint with one of our personal plans, designed to help improve your online safety
Business plans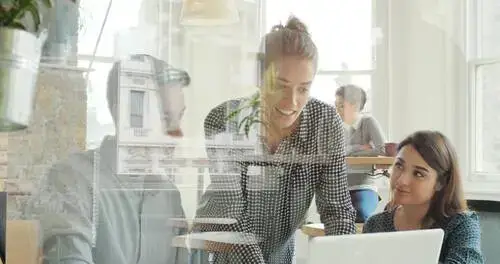 Get a better understanding of your company's cyber security risks and help your staff to improve their digital behaviours