Affinity & Financial Services
Protect your customers from Cyberattacks, with our easy-to-use solution.
Protecting yourself and your family online can be difficult, but we keep it simple. Our all-in-one risk management solution, constantly monitors your customers' online risk, providing them with ongoing education, alerts and support to improve their Cybersecurity score and awareness. Our Cyber helpline is also available to give your customers expert Cyber advice for them or their family, whenever and wherever they need it.
Benefits

Maximise your customer's experience
Stand out from the market with Cybersecurity tools that empower your customers to protect themselves and their families, easily.

Engage with your customers
Increase touchpoints and interaction with your customers by understanding their current risk, to help reduce the likelihood of a Cyber attack.

Improve customer loyalty and retention
Increase your customer retention by providing your customers with our simple solution. Our tool gives them peace of mind knowing that they are protecting themselves and their families online, easily.
77% Safer online
Our users report feeling much safer online after using our services
94% Customer Satisfaction
Independent research by our clients
75% More valued than Anti Virus
Users routinely use Cyber Xpert over legacy antivirus solutions.
Cyber Xpert allows your customers to:
Easily track their personal cyber exposure, allowing them identify when and why they are more at risk of attacks.
Educate themselves to reduce their risk, by following easy-to-complete cyber safety guides and actions.
Receive alerts on threats, vulnerabilities and data breaches in real time - to help protect their own and their family's personal data and to protect their accounts from fraud.
Manage multiple devices simultaneously, allowing them to connect all of their personal and work devices.
Monitor additional details such as credit cards and phone numbers - protecting them from attacks on their bank accounts.
Add family members' email addresses for data breach monitoring - to be alerted of any attacks involving their family members' data.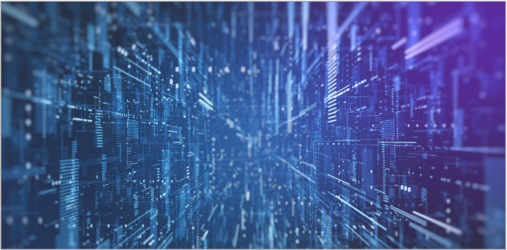 Data & Insights
We can derive unique insights and data for our partners on how businesses are improving their risk. We can compare businesses against each other across our vulnerability, leaked data and hacker chatter capabilities and leverage this to determine impacts on loss ratio, key risk themes in the portfolio and more. Use these insights to help market, adjust underwriting or offer discounts and incentives.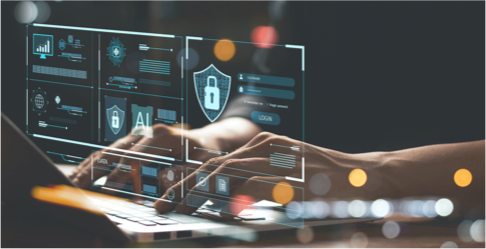 We are Intelligence Led
With access to over 350 cyber criminal communities around the world, we learn about threats first. Our ever growing dataset is made up of 32 billion records and over 1.3 billion hacker chatter records with over 100 billion entities. This gives us the ability to provide coverage to over 351.5 million domains globally.
Exceptional Customer Experience is at our core
We support clients with multi-language capability, white labeling and API integrations. Cyber Xpert is available in 8 languages with more on the way. White label our interface to suit your brand and onboard users seamlessly with our bulk registration and single sign on APIs for a smooth customer journey. You can also use our Cyber Support helpline to give your customers access to expert support, whenever they need it.
CREDENTIALS