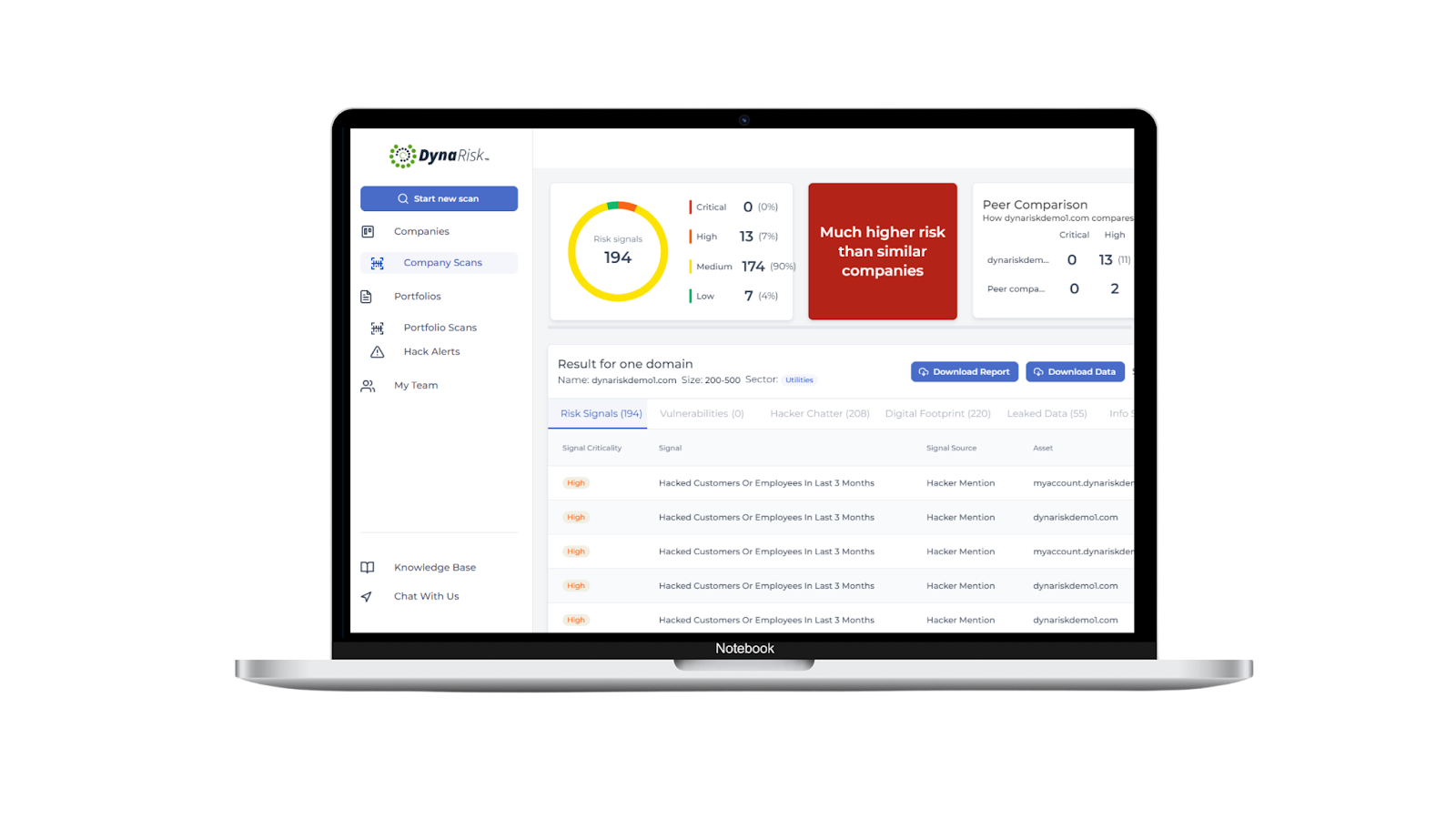 Powering Cyber Sales While Reducing Risk Exposure

Single Risk Reports
Quickly and easily run a single risk report to determine the risk of any business, globally. Use our data to help drive new business, tighten prospecting pools and increase engagement with current customers.

Portfolio Risk Reports
Quickly and easily monitor the risk of a portfolio of customers or prospects, by understanding the details of their current cyber exposure. Use our data to help maximize customer engagement, grow revenue and predict and prevent attacks.
Assessing Cyber Risk is Hard, We Make It Easier
Understanding a prospect's or client's Cyber-risk is imperative for any business in a Cyber related industry. However, it can often be difficult to gather this data quickly and easily.
Breach Check makes it simple for you to determine a business' risk.

Increase Sales
Demonstrate to your clients and prospects that they are at real risk of cyber crime. Use our data to help drive new business and to support service recommendations to your clients.

Maximise Customer Experience
Give your customers the best possible experience by utilising our dataset of over 32 billion records. Provide your customers with the insight that they need to protect their business from Cyberattacks.

Protect Your Client's Revenue
An attack can cause huge damage to any business, often resulting in business closure. Use our dataset to quickly and easily identify risk signals to help protect your prospect's and client's businesses.
Our Modules
Vulnerability Check
We scan for Internet-exposed services and check to see if they are running out-of-date versions of software that hackers can exploit. When scanning we prioritise the top most exploited vulnerabilities.

Leaked Data Check
We monitor the company's domains for full leaked data records including email addresses, passwords, credit cards, and phone numbers exposed on the Surface, Deep and Dark web, and alert users if we find their information being shared.

Hacker Chatter Check
Cyber criminals routinely discuss hacking into companies on forums, through social media and on Dark Web sites. We monitor these communications and alert our users if we find indications of reconnaissance, active attack or post attack chatter.

Open Service Check
We scan for and monitor to see if high risk services are exposed to the Internet such as Remote Desktop Protocol. These services are a common way for cyber criminals to break into networks.
With Breach Check you can:
With Breach Check, you can quickly and easily run a Cyber-risk scan on any business, worldwide. Simply type in the name of the domain or upload a portfolio of domains.
Within minutes, you can generate a comprehensive Cyber-risk report to help you understand potential threats your client or prospect is facing. Our detailed report outlines the risk issues we've identified along with tips on how to resolve them.
Quickly compare your client or prospect against other similar businesses to see how they stack up. Every business wants to know if they are doing better or worse than similar companies to them.
Add and manage multiple users on your account from the central dashboard.
Live chat and email access to our support and threat intelligence experts. If you want to find out more about a particular issue our analysts can quickly supply you with further information so you can handle any questions coming from your customers with confidence.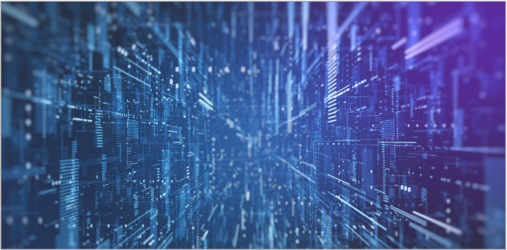 Data & Insights
We can derive unique insights and data for our partners on how businesses are improving their risk. We can compare businesses against each other across our vulnerability, leaked data and hacker chatter capabilities and leverage this to determine impacts on loss ratio, key risk themes in the portfolio and more. Use these insights to help market, adjust underwriting or offer discounts and incentives.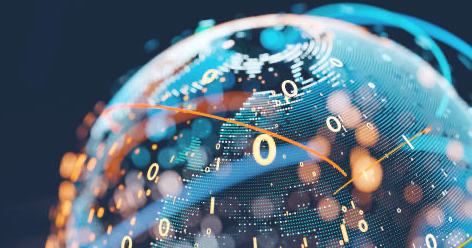 We are Intelligence Led
With access to over 350 cyber criminal communities around the world, we learn about threats first. Our ever growing dataset is made up of 32 billion records and over 1.3 billion hacker chatter records with over 100 billion entities. This gives us the ability to provide coverage to over 351.5 million domains globally.
Exceptional Customer Experience is at our core
At DynaRisk we believe that Cybersecurity should be simple for everyone. With Breach Check, branding changes are also available. You can set your own logo to embed the product into your business, seamlessly. You can also access our live chat to speak to one of our experts, to get assistance with any of the cyber issues we've identified.
CREDENTIALS