Identify & Manage Cyber Risks At Scale
Identify cyber risks in consumers or businesses and help them fix them fast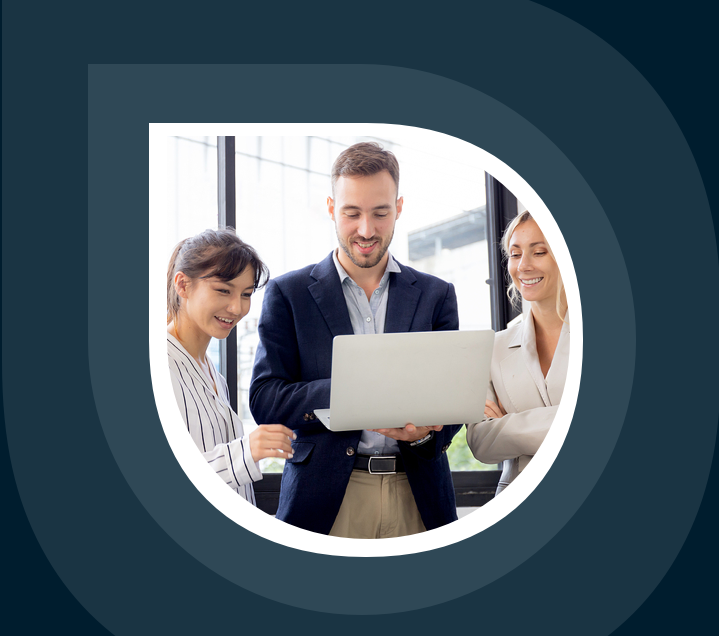 MGM Data Breach Analysis
We delve into how the MGM data breach started and how our data could have prevented it.
Download Report

Venture Capital Portfolio Cyber Risk Analysis
Our analysis of the cyber posture of more than 5,000 organisations that are backed by the leading Venture Funds with a presence in London.
Download Report

Protecting Realtors From Cyber Threats
Discover how we help REIX protect their members by empowering them to reduce cyber risk.
Download Case Study
Simple

Cybersecurity Risk Management

Our purpose-built cyber risk management and analytics tools are designed to protect your consumer or business customers at scale. Eliminate vulnerabilities, uncover new risks, and predict breaches.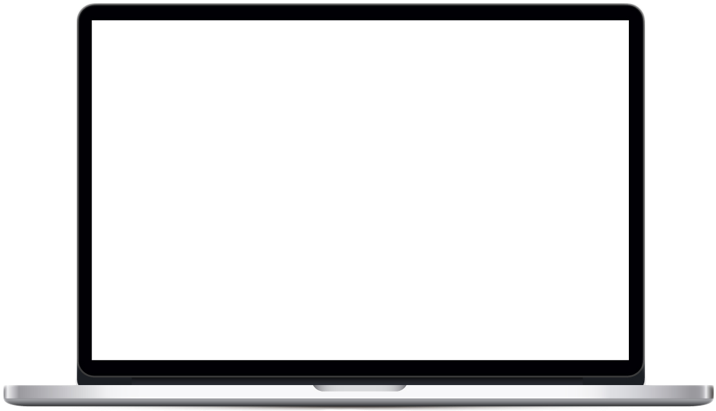 34 Billion +
Stolen Data Records
3 Billion +
Hacker Chatter Records
370 +
Hacker Communities Monitored
450 Million +
Domains That We Have Data On
Email Dark Web Scan
Have your account details been breached or leaked?
Blog
Explore our blog to gain insights from our experts on the trending cybersecurity topics.
Free Resources
Check out our guides, infographics, cyber-risk portfolio analysis and case studies
CREDENTIALS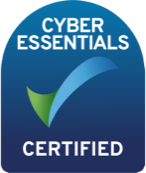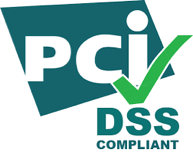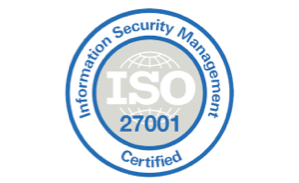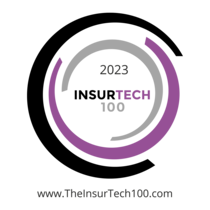 Not sure what product is right for you?
We provide tailored solutions to protect you, your business, or your customers. Contact us to find out more about our products and plans.