---
Has your company had data exposed in data breaches?
DynaRisk has a team of intelligence experts who are constantly monitoring the dark web for stolen data. When we discover information from a breach or leak, we take a copy and add it to our growing database.
¹Hiscox report April 2019
Check if a company or organisation's users
have been exposed in data breaches.
We take data privacy seriously -
read our privacy policy for more information
click here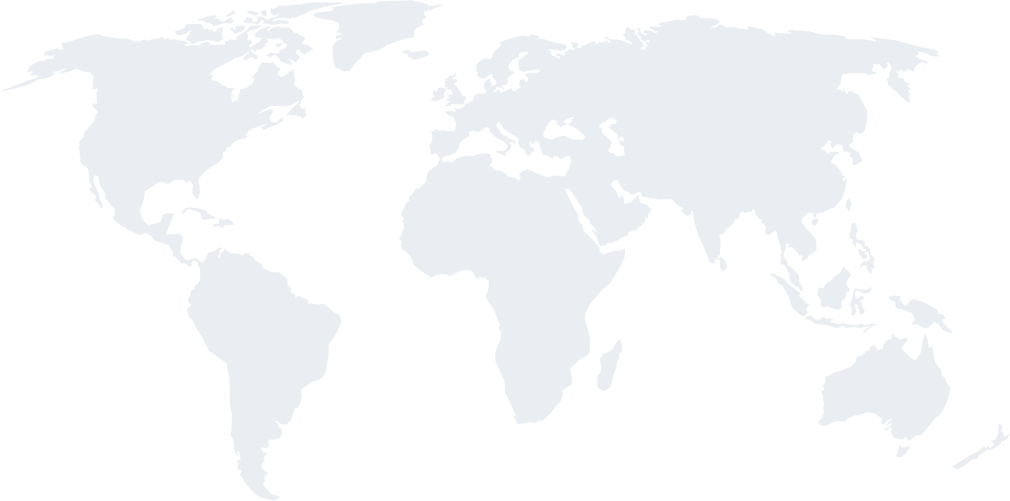 How we source stolen data
The Dark Web (noun) is defined as 'the part of the World Wide Web that is only accessible by means of special software, allowing users and website operators to remain anonymous or untraceable'. It was originally developed by the US government in the 1990s to assist intelligence agencies, however once made public the ability to remain entirely anonymous made the dark web a popular hangout for criminals.
Some of these criminals include hackers, and hacking 'communities', who share huge caches of stolen data for use in cyber scams. The stolen records are shared in what's known as hacking 'forums' – some are shared for free, purely to help hackers build their credibility among their peers, while others charge for the information they have obtained.
DynaRisk consistently monitors over 250 hacking communities all over the world. When hackers release stolen data we take a copy, adding it to our growing database which you can scan to check if your personal information has been breached or leaked. We do not pay for stolen data; we only take free information shared by hackers and consolidate it for our users to access. The information we access is freely available to those who know how to look for it; we just simplify the process and help our customers to take control of their digital footprint.
By identifying whether your information has been leaked, you are better able to protect yourself by changing your passwords, enabling stronger security features and remaining vigilant a growing number of cyber threats.
How we use this stolen data to help protect you
By consolidating the information being shared on the Dark Web
we enable individuals to discover if their information has been
breached or leaked online. You can access this data in two ways:

Using the Dark Web Scanner -
a one-off scan to check your personal email address.

Signing up to a plan -
we can let you know if your information has been stolen at the time you sign up, and alert you if we discover you in a breach while your plan is active.
FREE

RESOURCES TO KEEP YOU SAFE ONLINE
We protect you from Cyber crime through our easy to use dashboard allowing us to notify you instantly when you are at risk online
Breachstortion: the new scam on the block
Extortion emails have been around for a long time, the most common of which is known as 'porn scamming' or 'sextortion'. For the lucky few that have never received a sextortion scam, it's where cyber criminals send you an email claiming to have a video of you watching pornography by installing malware on your computer and spying through your webcam.
How SMEs can recover from cyber attacks
Social distancing has rapidly changed the way businesses operate, with many companies adapting to remote working in a matter of weeks. Needless to say, this has not gone unnoticed by cyber criminals who, assuming that IT defences will be affected, have been heavily targeting SMEs in a range of sectors.
Cyber threats on SMEs becoming more targeted and sophisticated
You may assume that large corporations are the main target for financially driven cyber criminals, but sadly small and medium businesses are just as at risk. What makes this risk worse is that oftentimes, a small business's cyber defence strategies are underfunded, increasing exposure to threats. A staggering 46% of SME business owners believe that cyber-attacks are 'mainly an issue for bigger organisations.' (Gallagher research). However nearly 90% of breaches occur in small businesses (FirstData), highlighting a deep misunderstanding when it comes to the cyber security threat landscape.